Blog
How we promoted the application for businessmen in Singapore
12.10.2018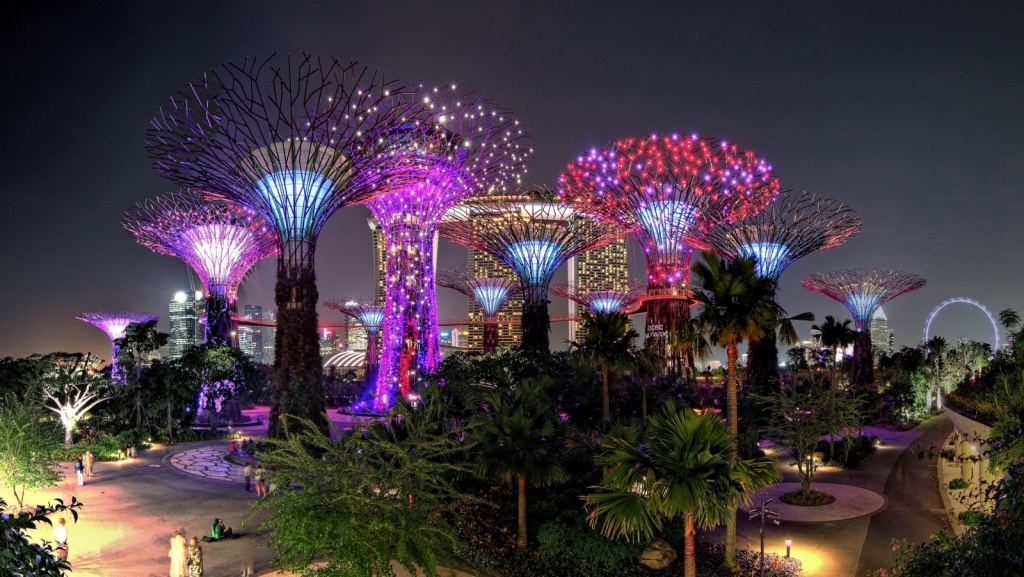 Singapore attracts tourists with fantastic landscapes, and businessmen with a loyal tax policy. The company registration takes one to two working days, and opening of a corporate bank account takes about four weeks. However, these terms are realistic when you have a reliable consultant who is an old hand at the organization of these processes.
What makes us download apps
12.10.2018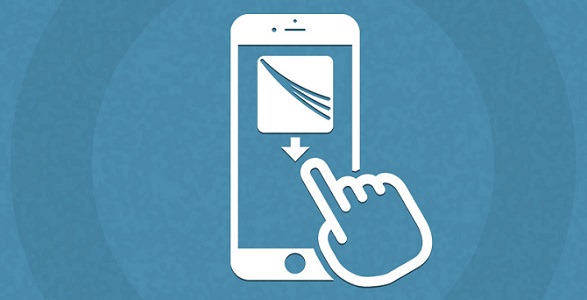 Among hundreds of applications it's easy to get lost on the way to a potential audience. To avoid this, it is important to understand the users' psychology and their motivation to install the application.
Subscribe on internet-marketing news