ANALYTICS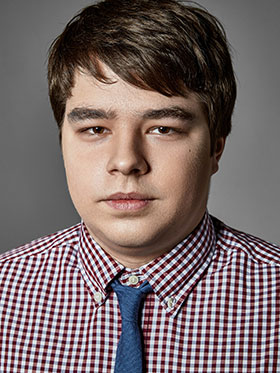 The market is changing very fast, the advertising channels constantly bring new opportunities and technologies, the competitors are increasingly launching new products.
Web analytics guarantees that you will always be ahead of your competitors in digital technologies
Ask the expert
=
WHAT IS INCLUDED IN WORKING WITH WEB ANALYTICS?
Determination
of monitored KPIs / targets
Tracking micro and macro conversions for comprehensive understanding of the situation.
Current channels audititing for customer engagement.
Detailed advertising systems settings and SEO specialists work quality checking is carried out, on the basis of which a detailed report with indications of growth points is provided.
Audience analysis
Surveys, portrait, study of the purchase process, user segmentation
Performance
capacity monitoring
Manual and automated code checks on the website
Website
performance analysis
Identifying the strengths and weaknesses of the website with the help of web analytics tools
Convenient dashboards
Data presenting for a clear marketing picture
Working with
analytics to a third party
Consulting services for various analytical tasks
DEFINITION OF KPI'S / OBJECTIVES FOR ANALYTICS
We decompose these goals to the client's path through the website and build a sales funnel:
Banner view
Click on an ad
Website / product card Visit
Adding item to cart / Checkout
Other goals
Thus, we can determine at what stage of the purchase the customer outflow occurs, and optimize each step. Depending on the business objectives and the advertising channels features, we select the required set of analytical systems for the customer.
WHAT WILL THE INSTALLATION OF ANALYTICAL SYSTEMS GIVE YOU?
You will be able to receive all the information you need to analyze the efficiency of your advertising.
The data will be available to you 24 hours a day.
Which source attracts more targeted traffic to your website?
What are the search queries the customers use to find you?
Which pages are the most / least visited?
How effective are your advertising campaigns?
What are the main paths the customers use on the website and which ones are the most conversion?
At what stage do your potential customers refuse to purchase your products and services and why?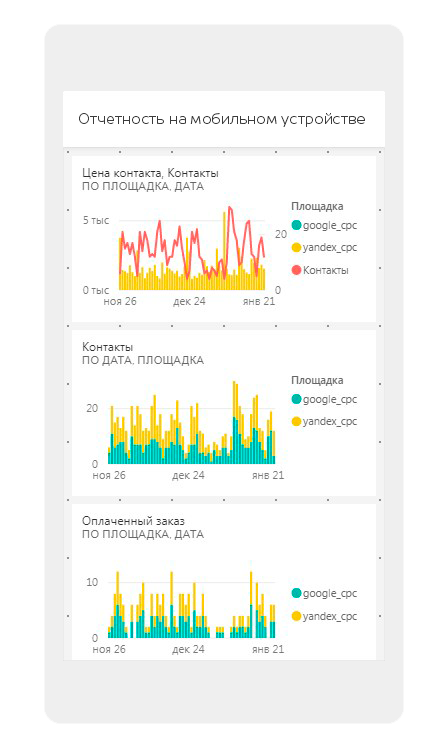 ANALYTICAL SYSTEMS WE USE
OUR TEAM
The web analytics is set up by a separate analytical department of certified specialists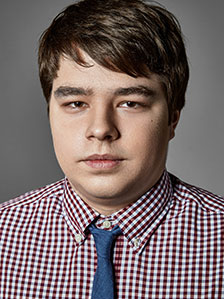 EVGENIY SMIRNOV
Head of
Analytics Department
More than 3 years of experience in analytics. Successfully helped in the matters of analytics to such customers as: Adamas, Topshop, Ralfringer, The Furnish, Korablik. Speaker of industry conferences and guest lecturer at IHSBM.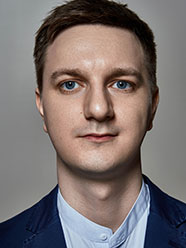 Tananakin Vadim
Senior web analyst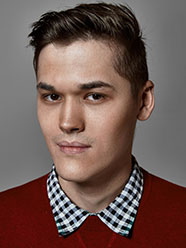 Muratov Anton
Junior web analyst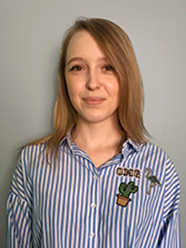 Polina Ogarkova
Junior web analyst
FREE WEB ANALYTICS EXPRESS AUDITING
Make an enquiry today and in a few days the best analysts of the Russian Internet will be working for you